ARDINALL INVESTMENT MANAGEMENT
Independent investment firm founded in 2017
About Us
Ardinall is an independent investment manager established in 2017 focused on generating absolute returns through a fundamental investment process, overlaid with a sustainability lens.
Strategy
Ardinall's strategy focuses on investing in companies well-positioned for secular megatrends and benefitting from an unfolding sustainability transformation.
Executive Team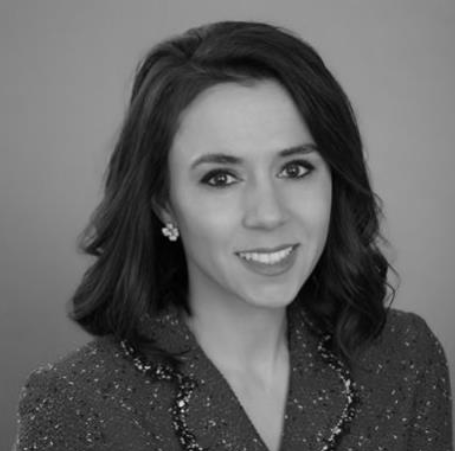 Maria Jelescu, Co-founder and CEO. Prior to Ardinall, Maria spent 15 years at Goldman Sachs, most recently as a managing director and portfolio manager for Goldman Sachs Investment Partners, focusing on energy, industrials, transportation and infrastructure investments across the capital structure, in both public and private markets. She currently serves as a director on several boards, including Pioneer Natural Resources (NYSE: PXD), Nabors Energy Transition Corp (NYSE: NETC), Caisse de Dépôt et Placement du Québec (CDPQ), and private boards in the energy transition space. She also serves on the executive committee and advisory board of Columbia University's Center on Global Energy Policy and co-chairs their Women in Energy program. Maria earned a dual degree in economics and management science from the Massachusetts Institute of Technology.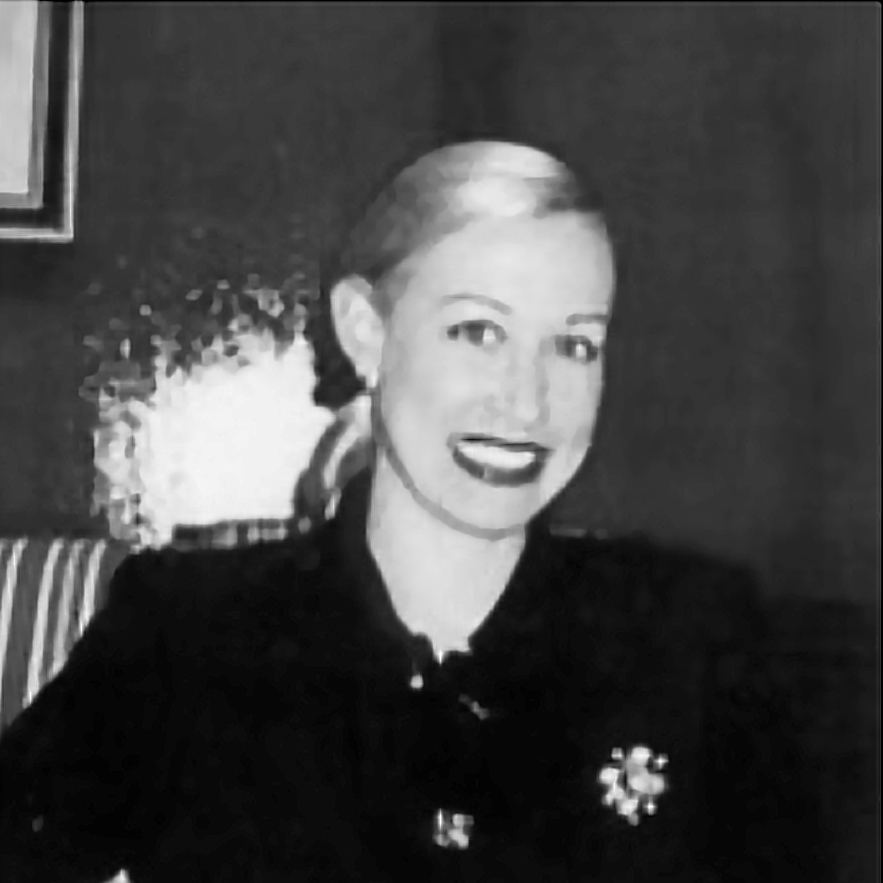 Susan Potto, Partner and Co-Portfolio Manager. Prior to Ardinall, Susan was a Managing Director at Iridian Asset Management from 2008 to 2021, serving as a senior research analyst and investment committee member for the Mid-Cap Value Equity portfolios. From 2005-2008, she worked as a senior analyst for Eagle Capital Partners. From 1996-2002, she was a global analyst for the Mutual Series Funds at Franklin Templeton and a Portfolio Manager for four of their mutual funds: The Mutual Shares Fund, the Mutual Qualified Fund, the Mutual Beacon Sicav Fund and the Mutual Shares II Fund ($5 billion cumulative AUM). Over the 10-year period from 1987-1996, Susan worked for legendary investor Michael Price, who owned and managed the Mutual Series Funds under the predecessor company Heine Securities. Susan holds a certificate in both Sustainable Investing and Sustainable Business Strategy from Harvard Business School. Ms. Potto earned an MBA from New York University's Stern School of Business and a BBA in Finance from Emory University's Goizueta Business School.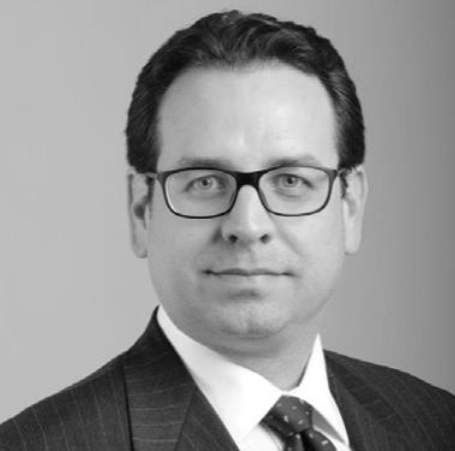 Alberto Alonzo, Co-founder & Senior Advisor. Prior to Ardinall, Alberto was head of the Mexico City office and member of the investment team at Goldman Sachs Investment Partners, where he focused on Mexico's energy and infrastructure sectors. Prior to that, Alberto worked at Baseline Partners, a private equity firm focused on energy and infrastructure projects in emerging markets, and in the Investment Banking Division at Merrill Lynch, focused on energy and industrial clients. Alberto started his career at Alpek, a Mexico-based petrochemical conglomerate, as a business development and strategic planning manager. Alberto earned an industrial and systems engineering degree from ITESM and an MBA from the Kellogg Graduate School of Management at Northwestern University. Alberto is based in Mexico City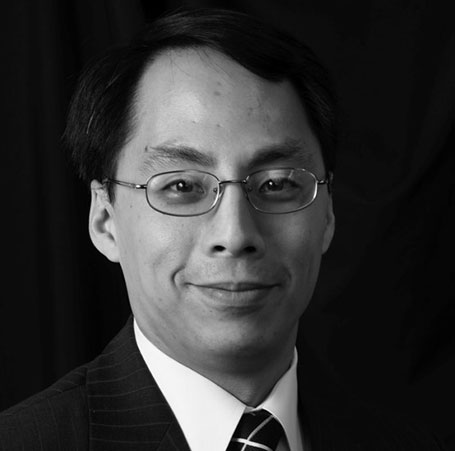 Brian Tsai, Chief Financial Officer. For 16 years, Brian was the COO/CFO at a $3.5B multi-strat, $6B PE, and a $450M healthcare funds. While his portfolio managers were shorting broker dealers in 2007, he suggested and transferred $1B of assets to Northern Trust. Brian began his career in portfolio management at JP Morgan Private Bank. He is a graduate of Duke (BS, BA), Johns Hopkins (MA), and Fordham University (MS in Taxation).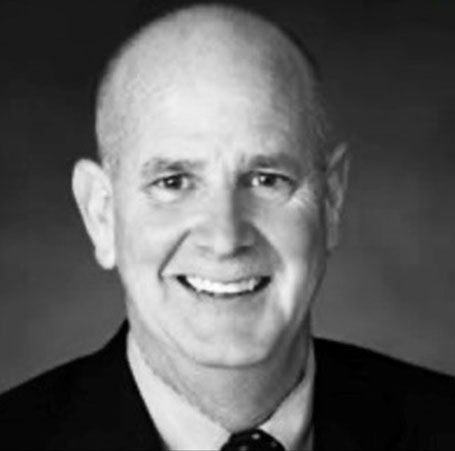 Chris Swanberg, Senior Operating Advisor. Chris has over 40 years of experience in EHS (environmental, health & safety) compliance, regulatory and business risk. He worked with and for several public and private companies, such as Atlantic Richfield Company (Arco), Lyondell, CVR Energy, Sage Environmental Consulting, Gopher Resources, and Pilko & Associates. Chris is a graduate of Western Kentucky University with an Environmental Engineering Technology degree, and University of Tulsa with an MBA. Chris is based in Houston.